Starwood Preferred Guests (SPG)
Starwood Preferred Guests (SPG) members enjoy 50% off food only at BarSu. Not yet a member?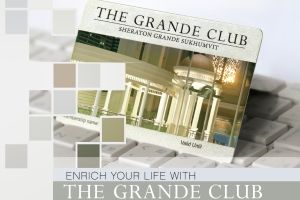 The Grande Club
The Grande Club members enjoy a 50% off food and 30% off beverage (excluding wine and drink promotion) at BarSu irrespective of the number of diners. No further discounts are applied to Free Flow Packages, Fab Five and Grapes Five.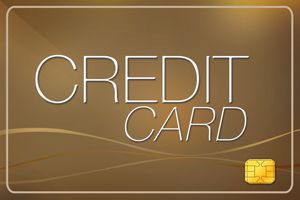 Credit Cards
Credit Cards:
Citibank (selected cards only): 20% off food only, excluding Festive Season and other food promotion period.
Other Cards:
JAL Mileage Club: 20% off food only
Monday - Saturday

17.30 - 00.00 hours