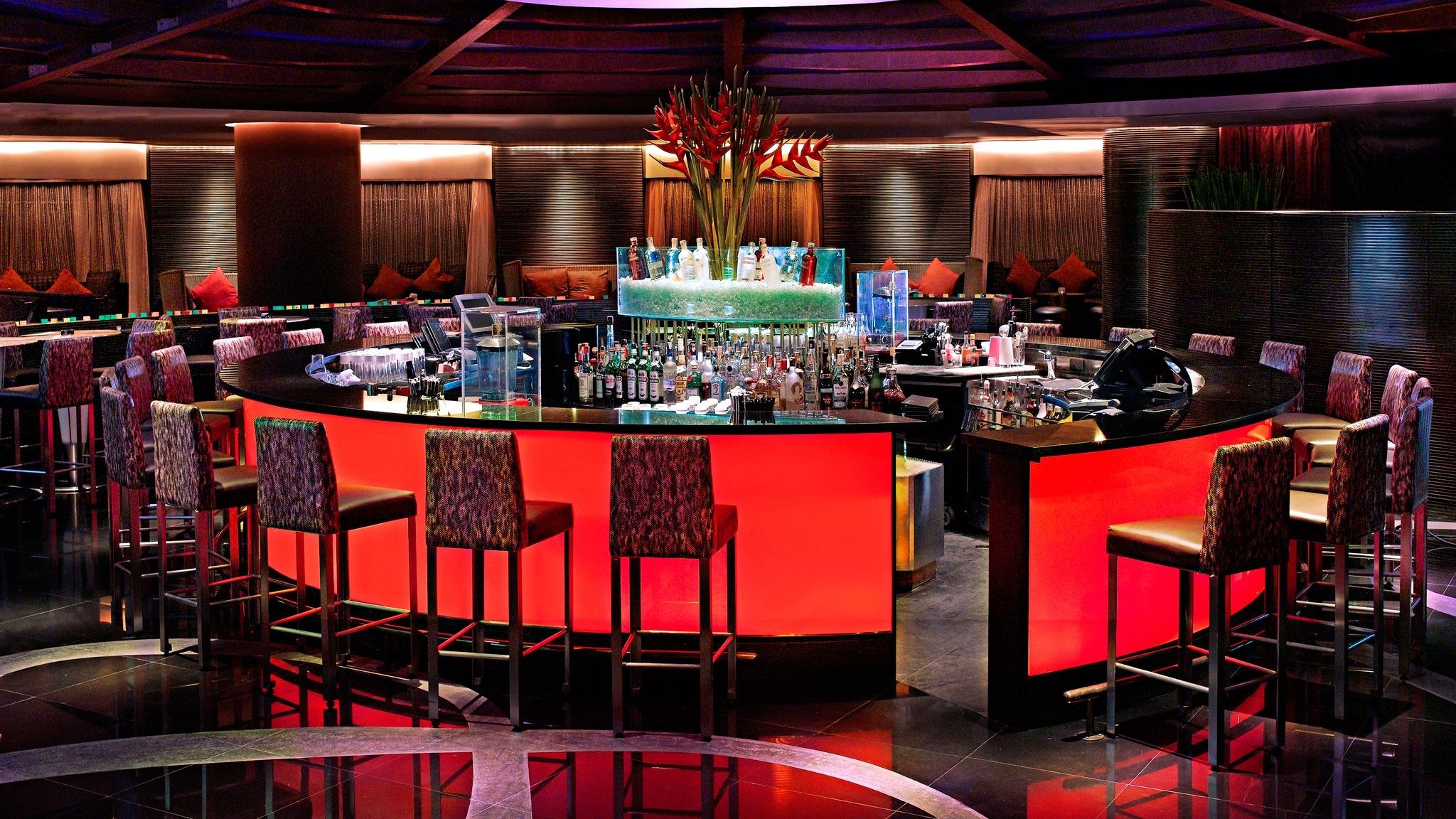 BarSu
BarSu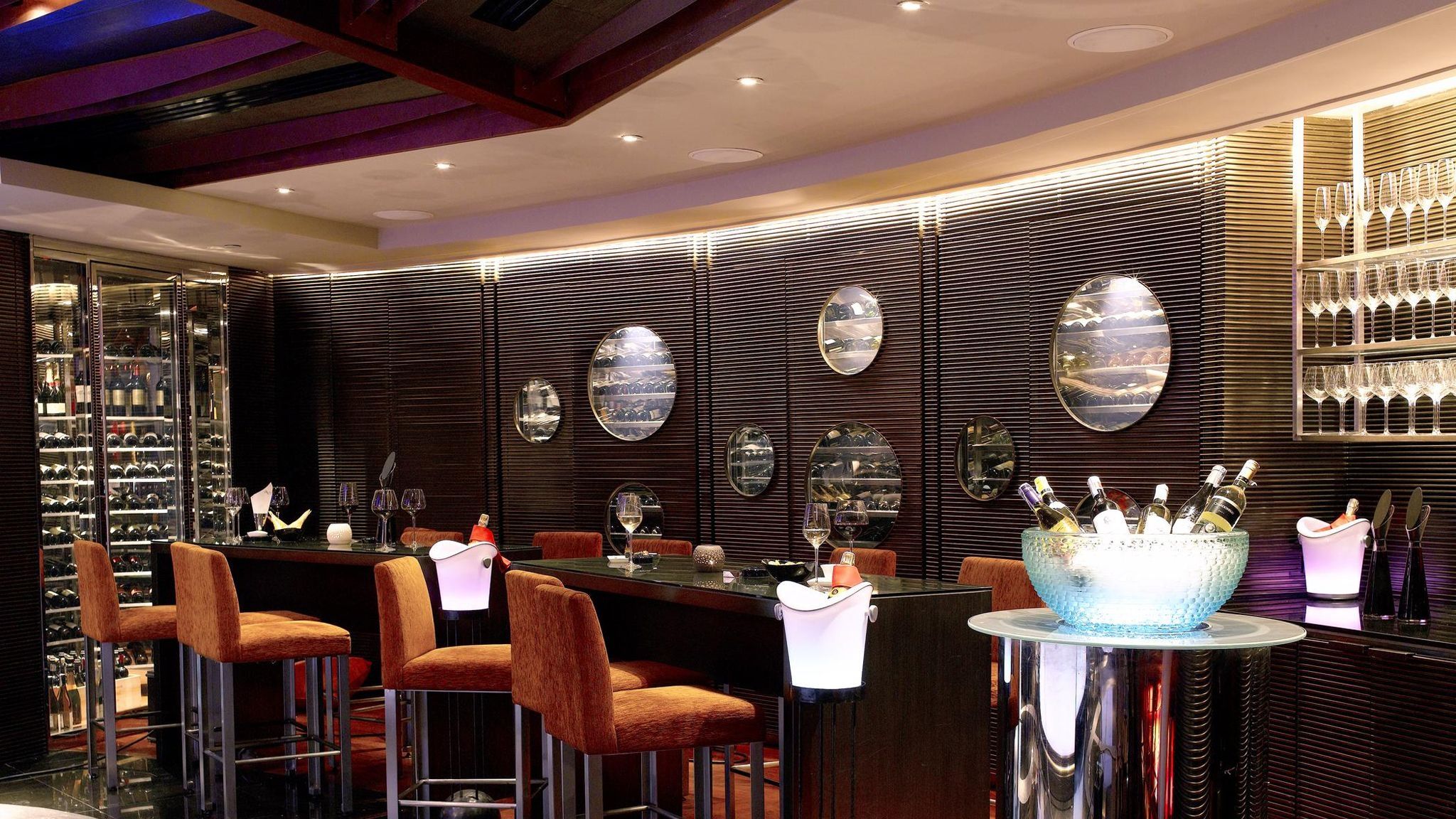 BarSu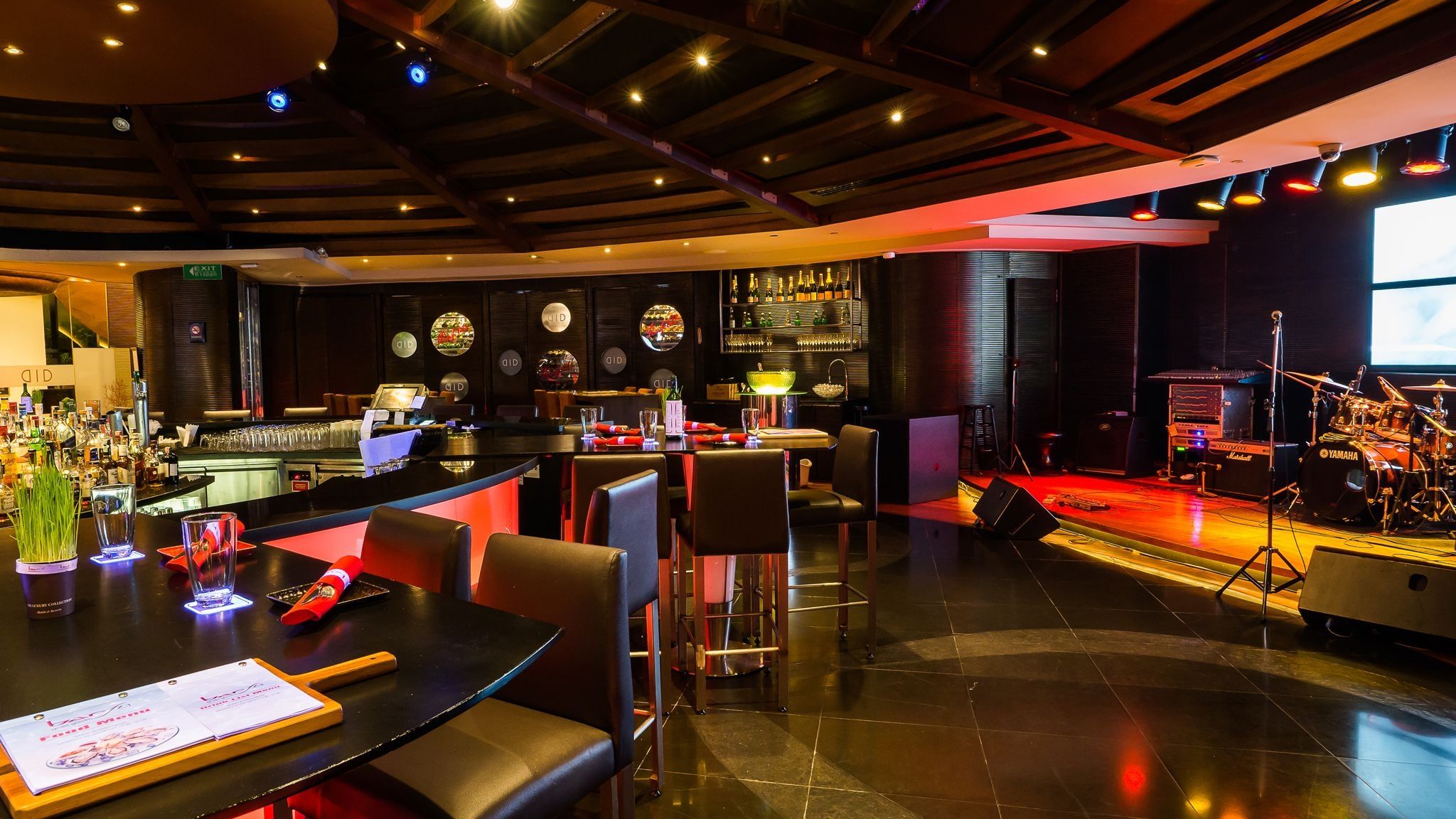 BarSu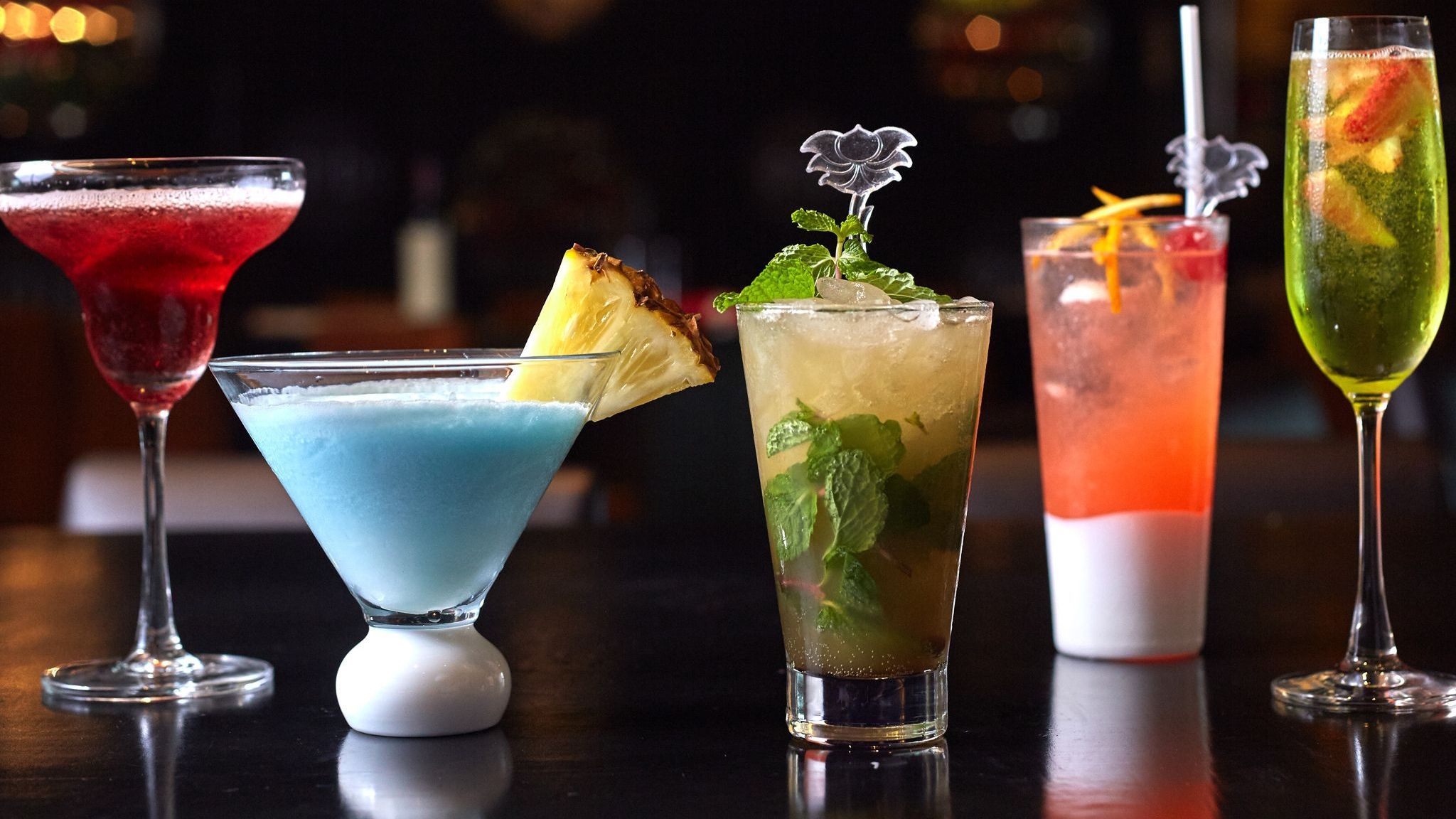 BarSu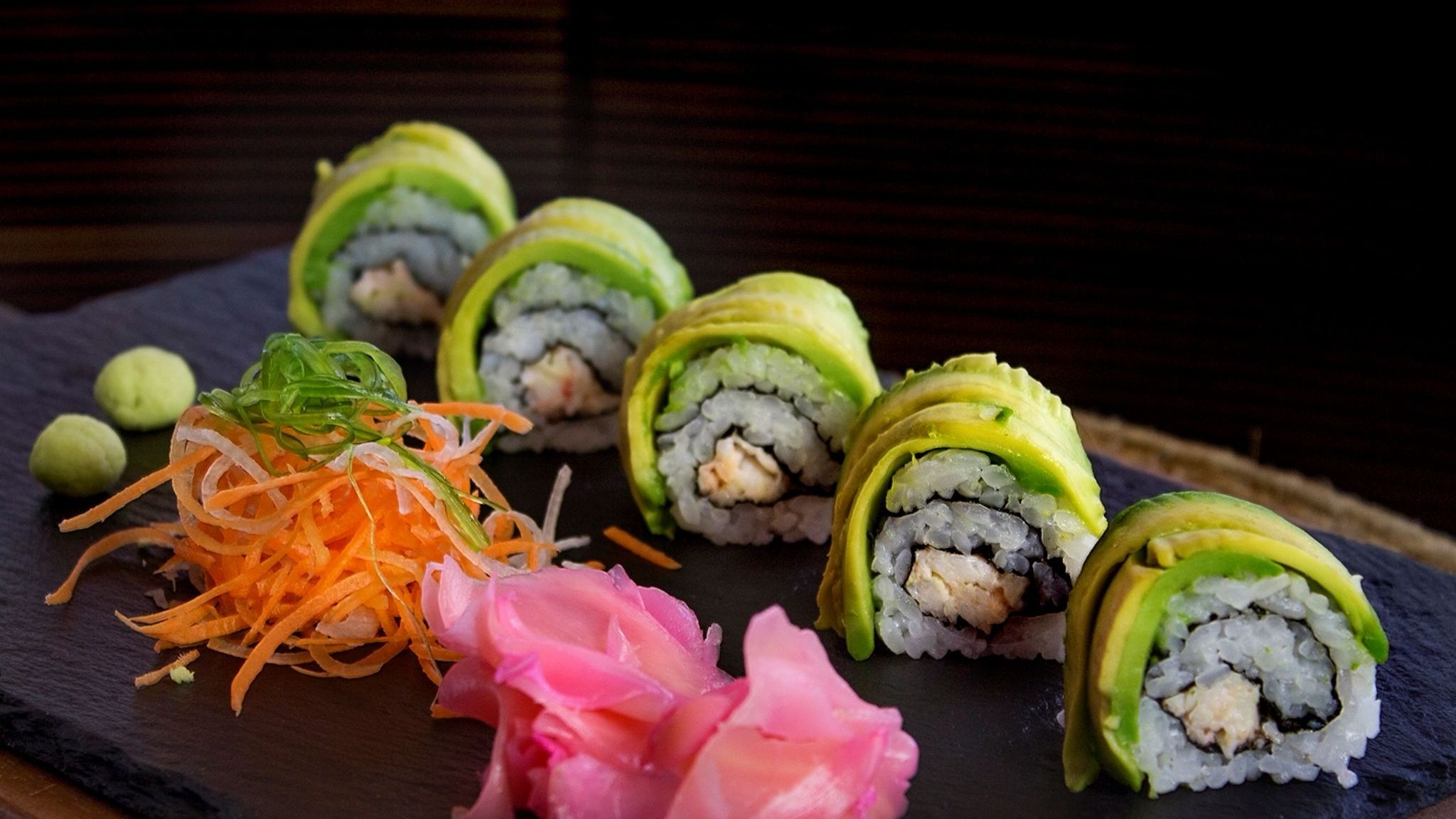 BarSu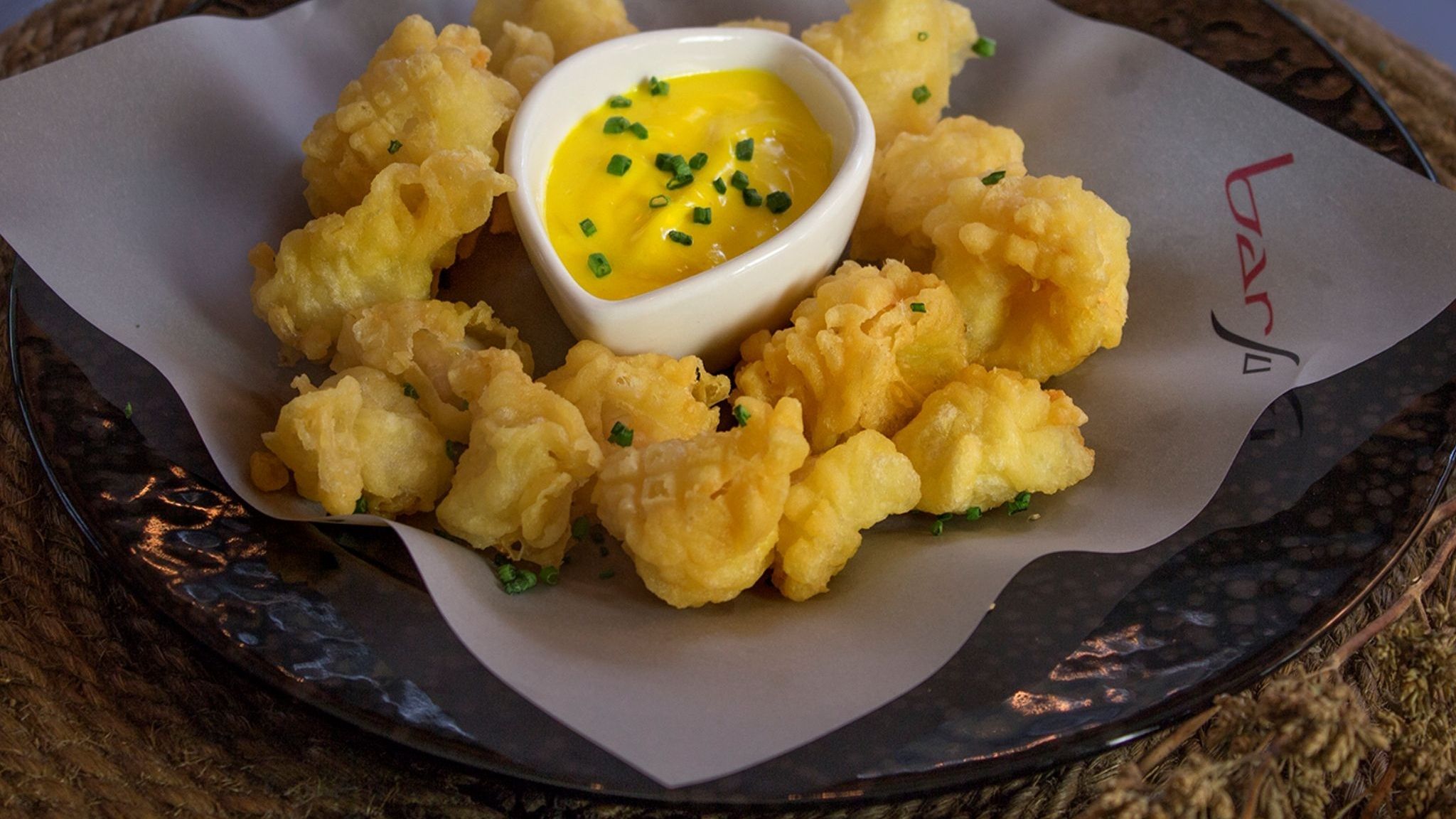 BarSu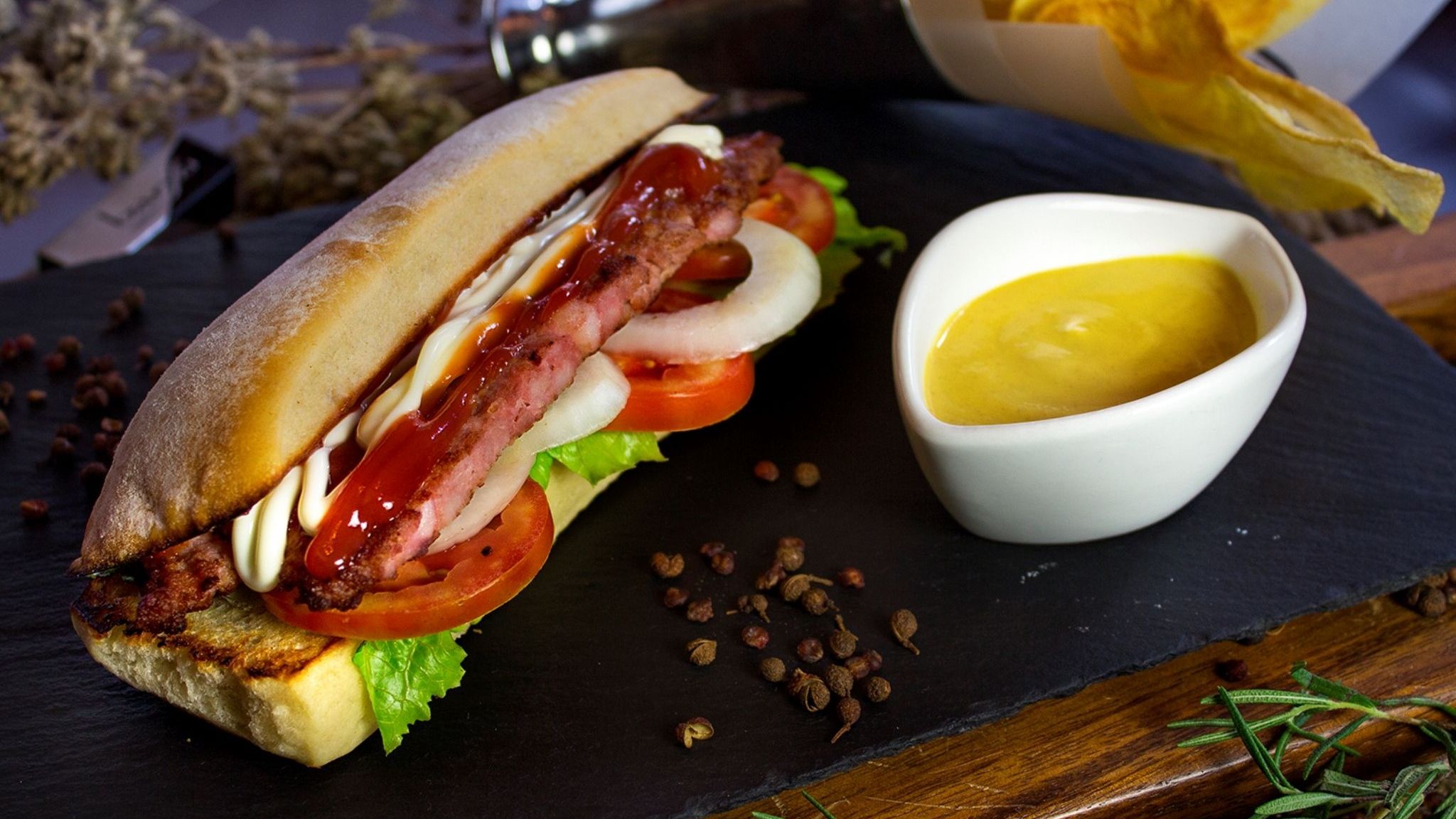 BarSu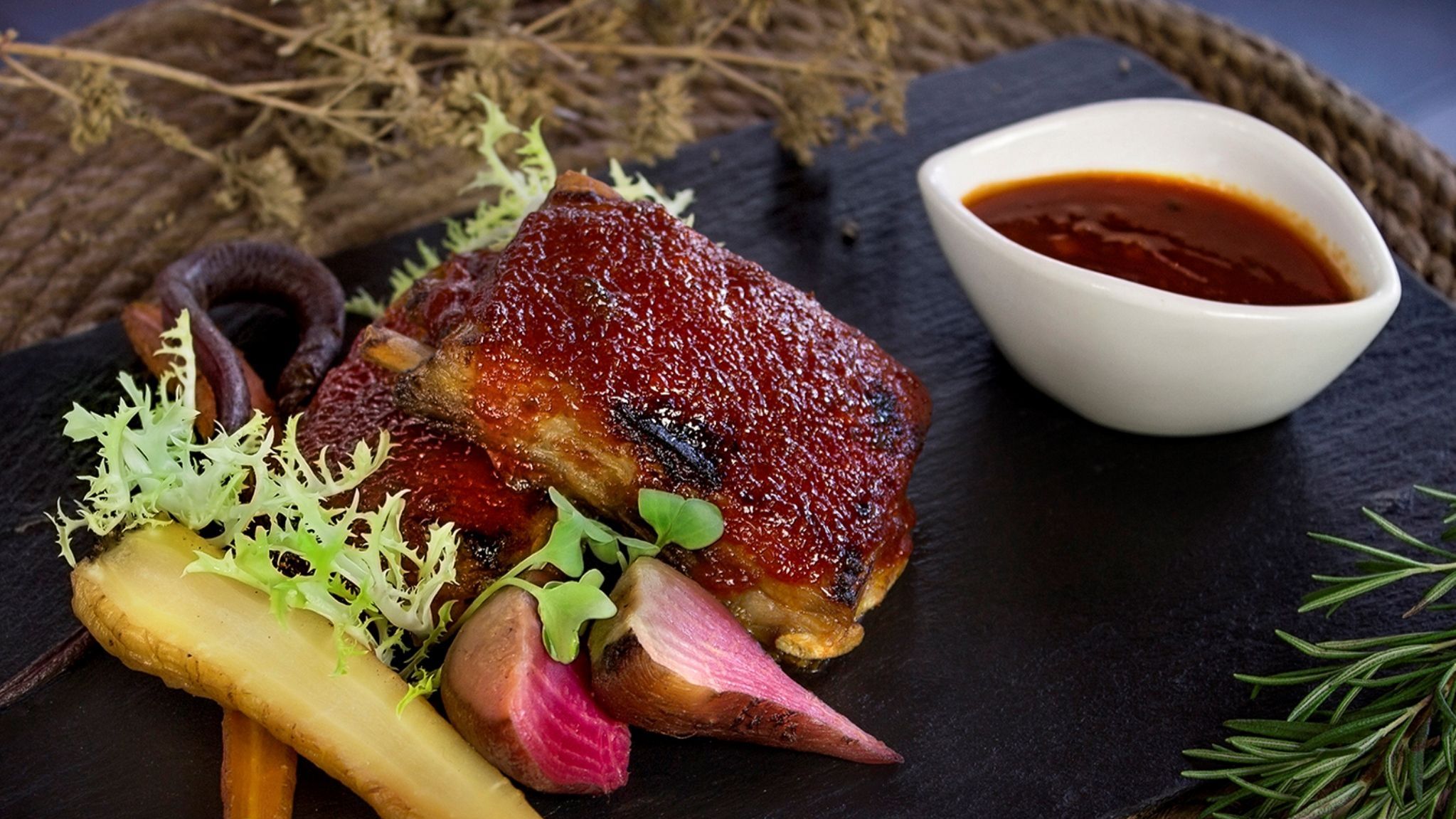 BarSu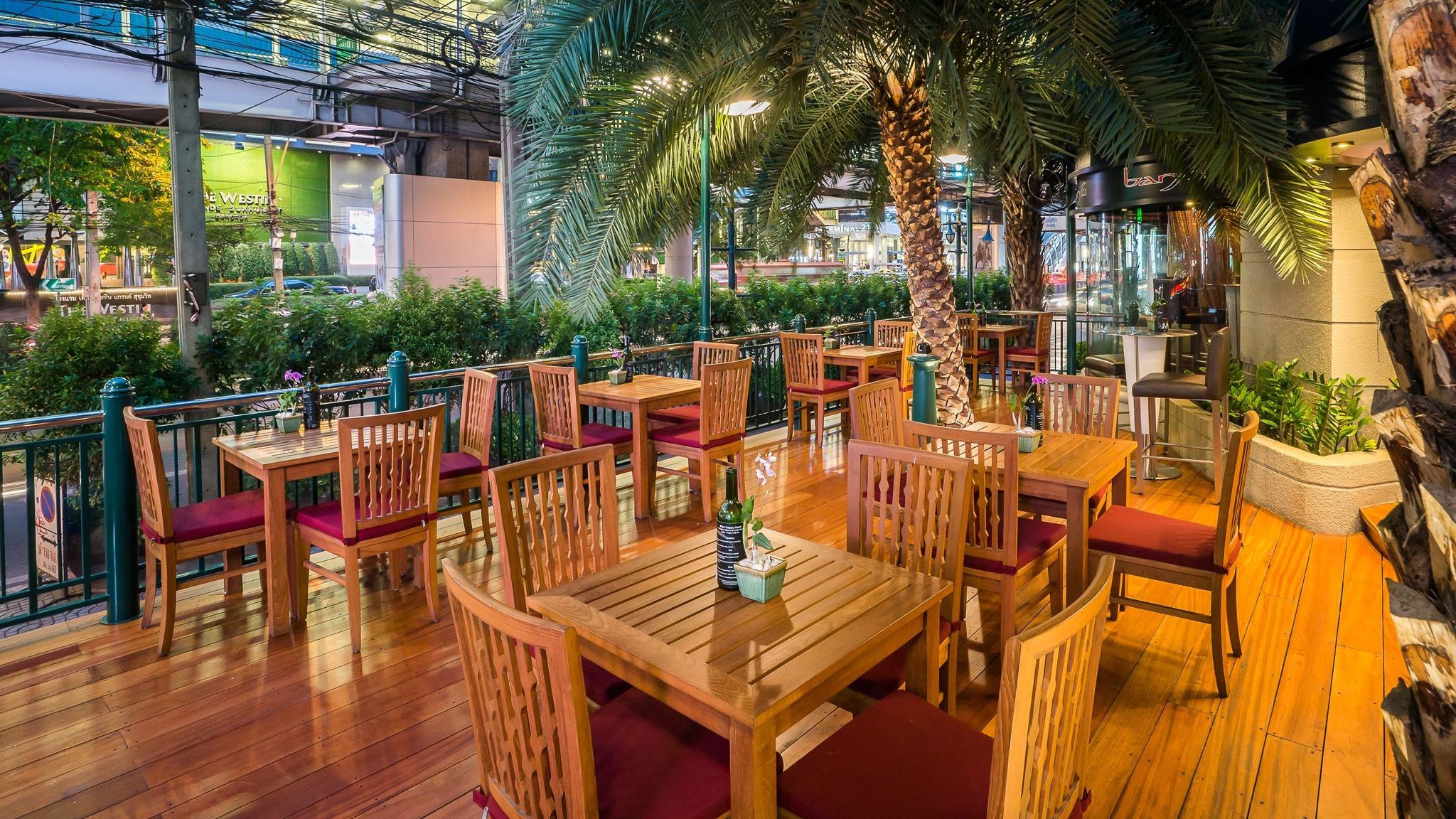 BarSu
*** Kindly be informed that BarSu is closed for private function on Friday, 12 October from 17.30 - 22.30 hrs.
*** Kindly be informed that on Wednesday, 24 October, sales of alcohol is strictly prohibited by Thai law due to Religious Day, end of Buddhist Lent day.
Thank you for your kind understanding.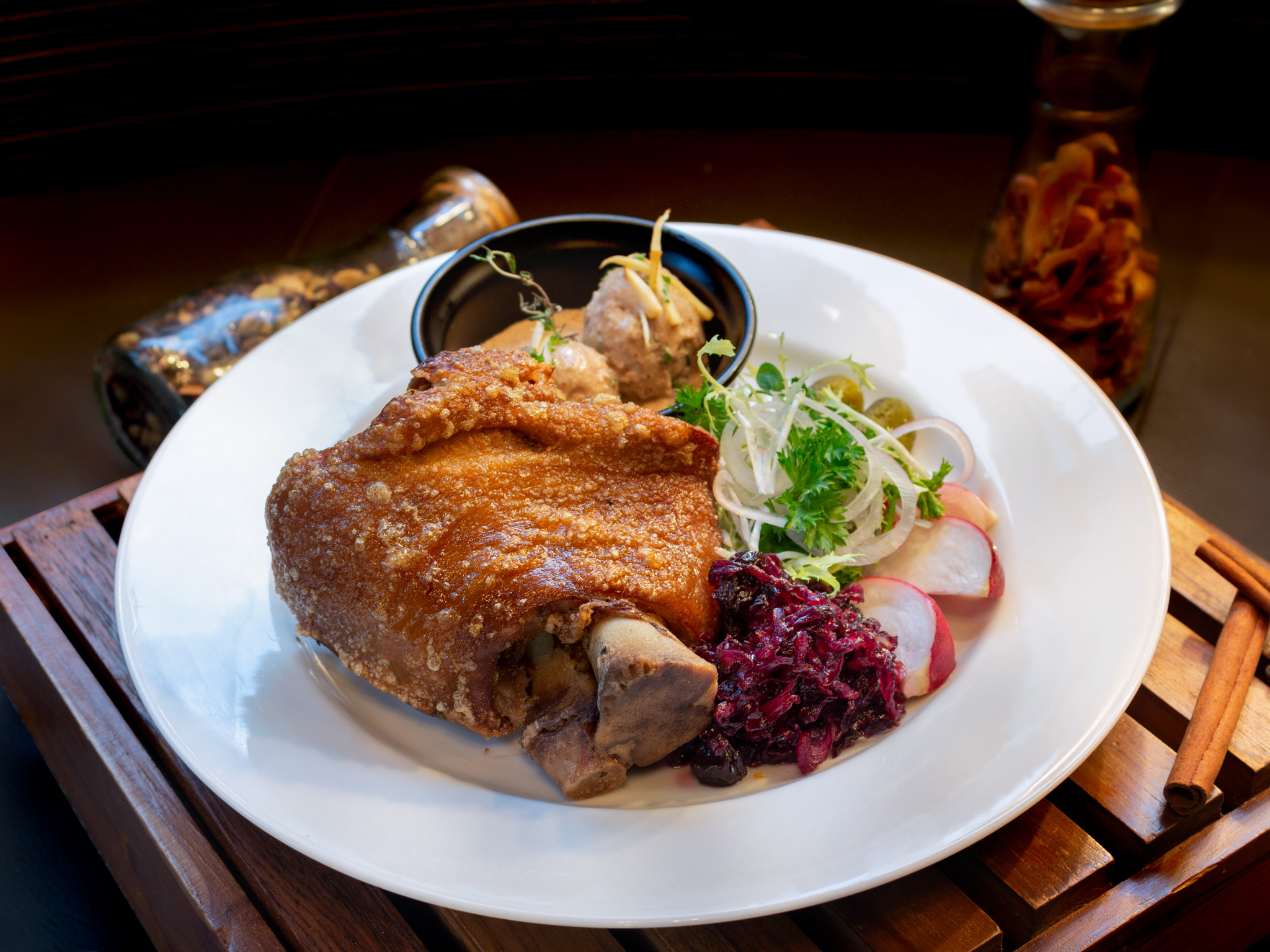 CELEBRATE OKTOBERFEST AT BARSU
We will serve German craft beers including one special Oktoberfest beer, and dishes such as roasted pork knuckle with braised red cabbage and bread dumplings, platters of speck ham, Bavarian cheese, and Wiener sausages, and more.
Head on over to BarSu for a night of live music, fun and high fives with friends.
Our great value drinks and snack promotion includes Fab Five, Draft Five, Grapes Five and Summer Skewers.
BarSu offers creative interpretations of casual fare such as tasty American pan pizza, juicy chicken burger, succulent beef skewer all complemented by cold beers, fine wines and signature drinks.
The relaxed dining experience is elevated by chic contemporary décor and interactive music. There is also an intimate terrace overlooking bustling Sukhumvit Road.
From 17.30 - 22.00 hrs., guests can also enjoy two hours of Free Flow Cocktails for just THB 999++ or Free Flow Wines for just THB 1,111++.
Meet, greet and eat with friends at BarSu!
BarSu – the place to be
*** In accordance with Thai law, persons under 20 years of age are not permitted in BarSu.
Monday - Saturday

17.30 - 00.00 hours