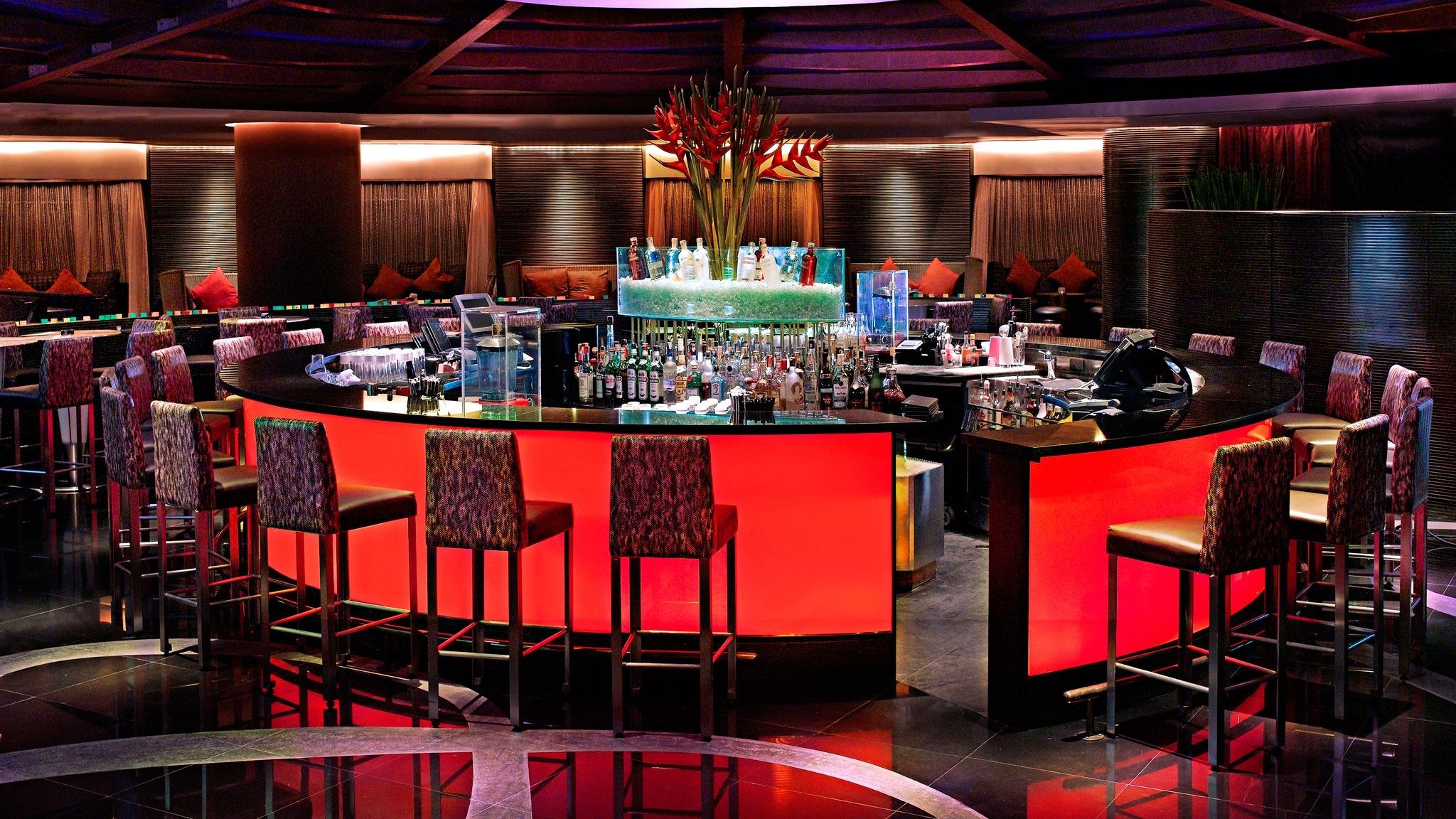 BarSu
BarSu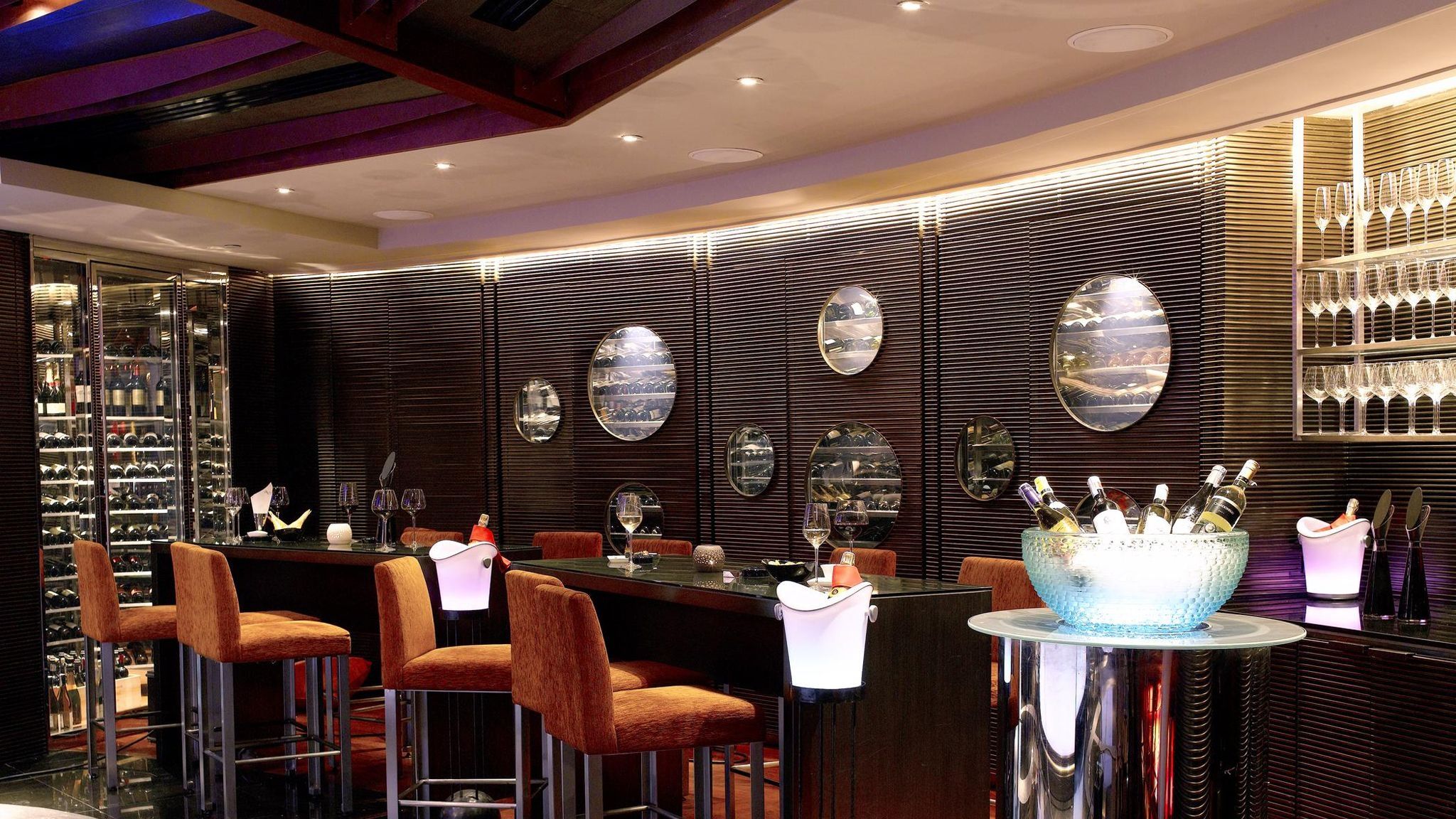 BarSu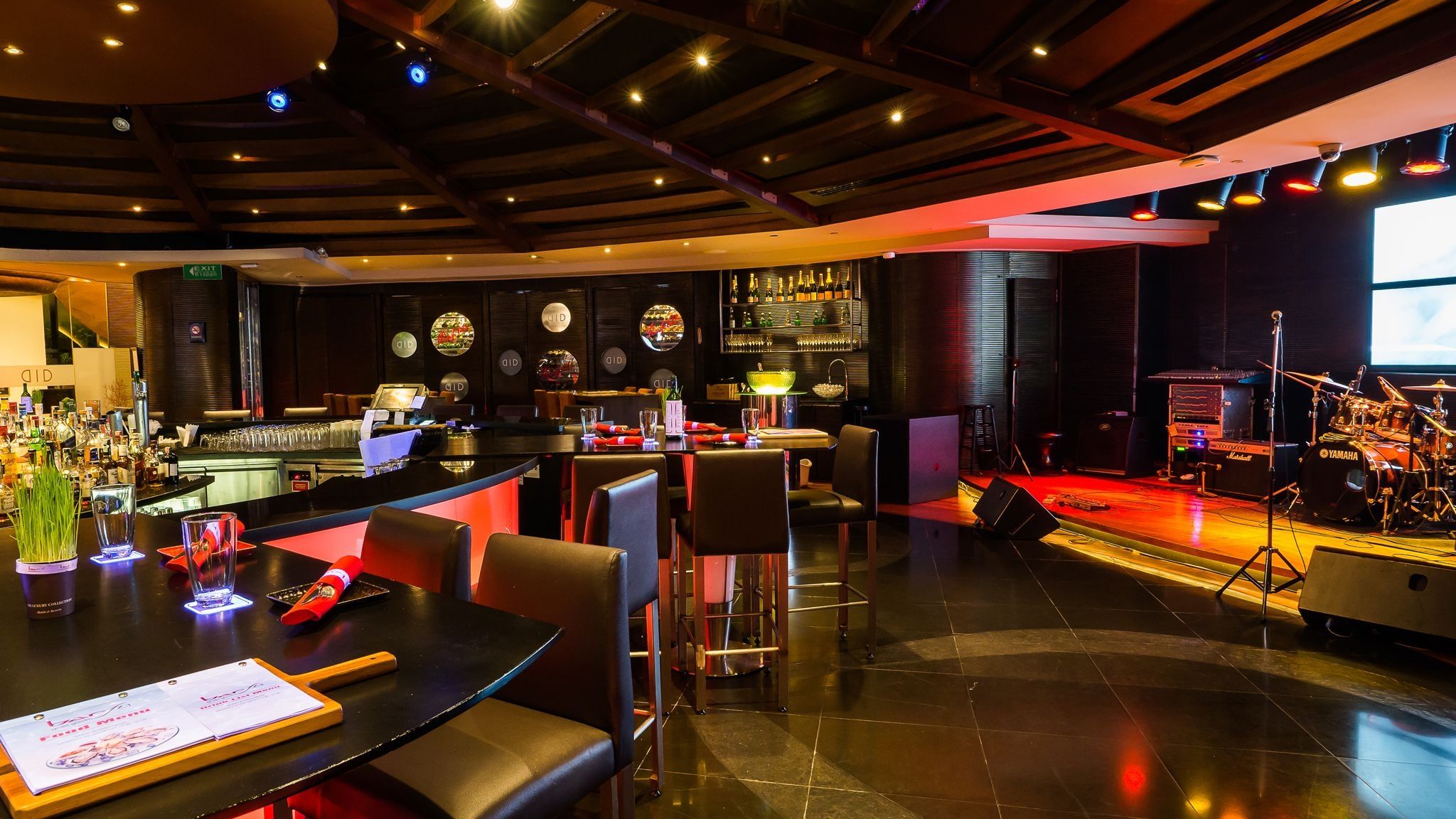 BarSu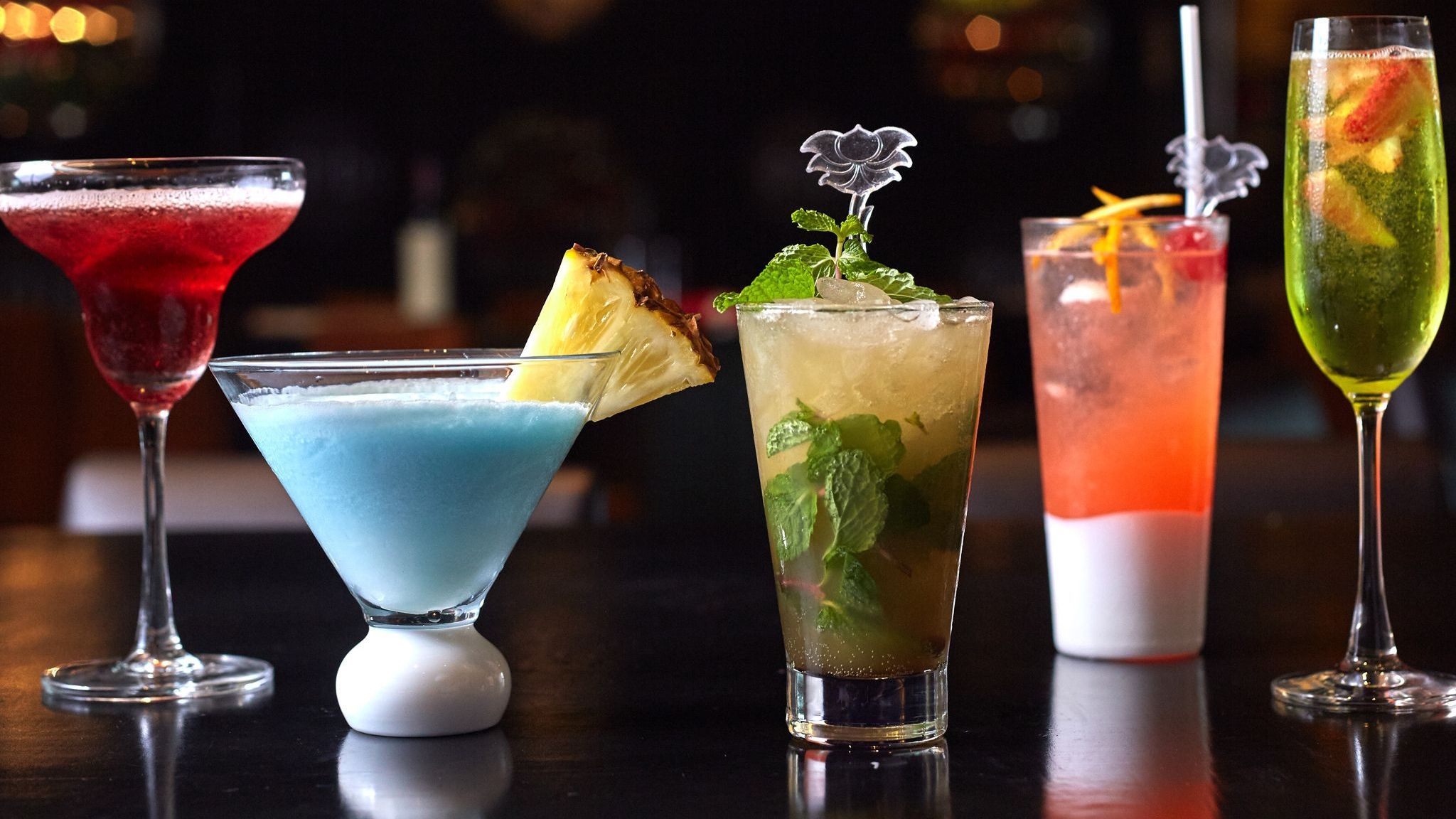 BarSu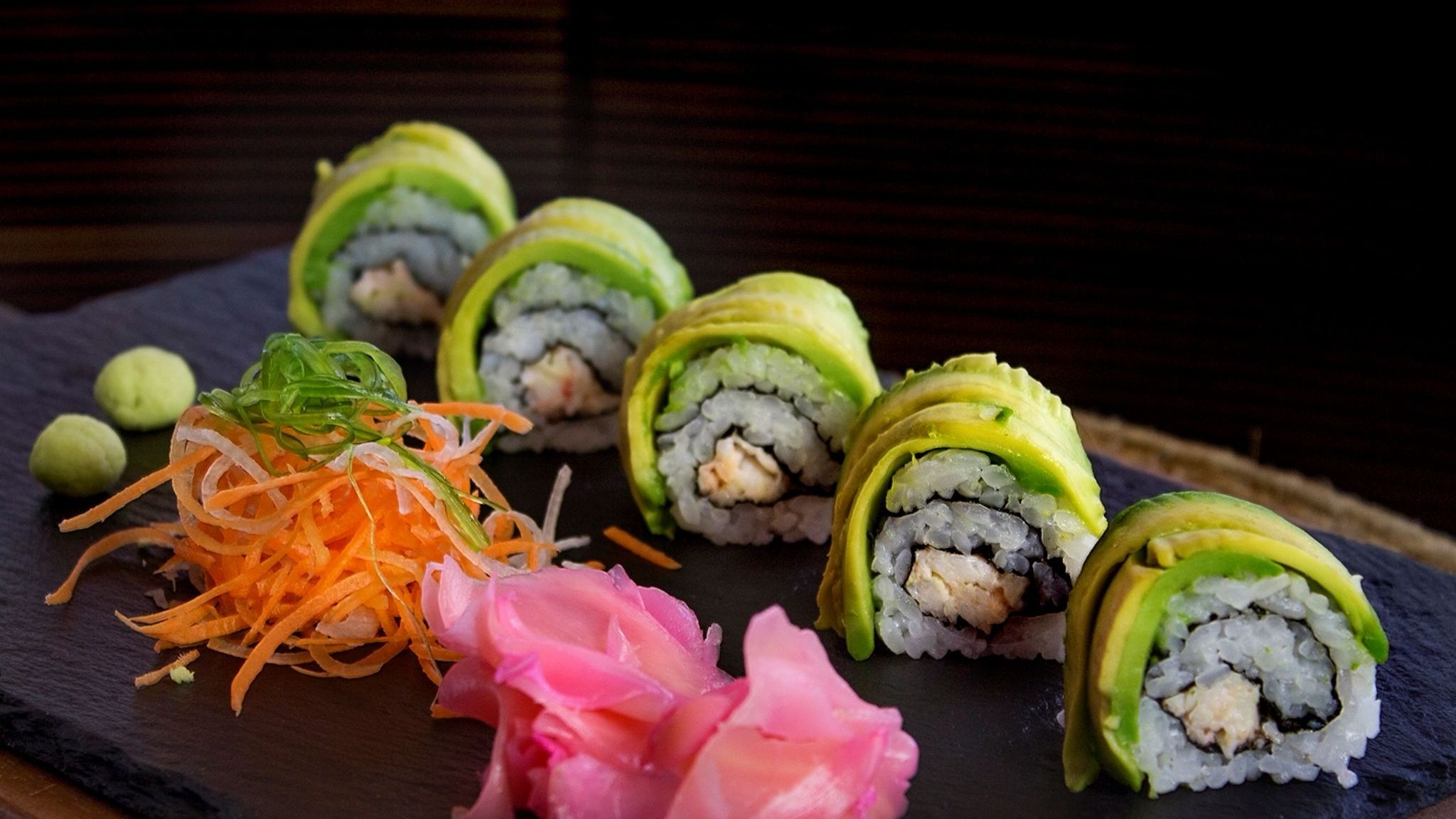 BarSu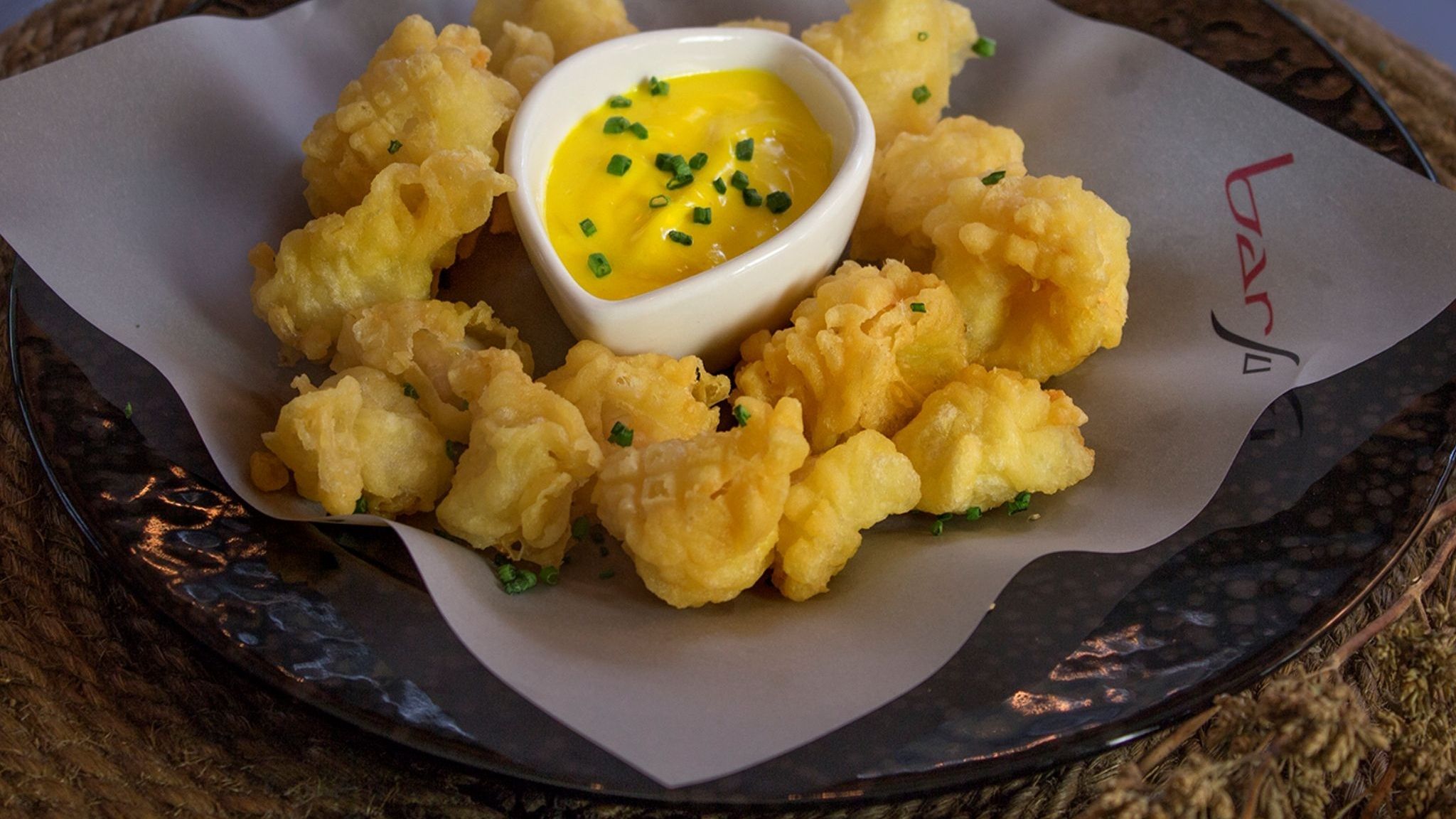 BarSu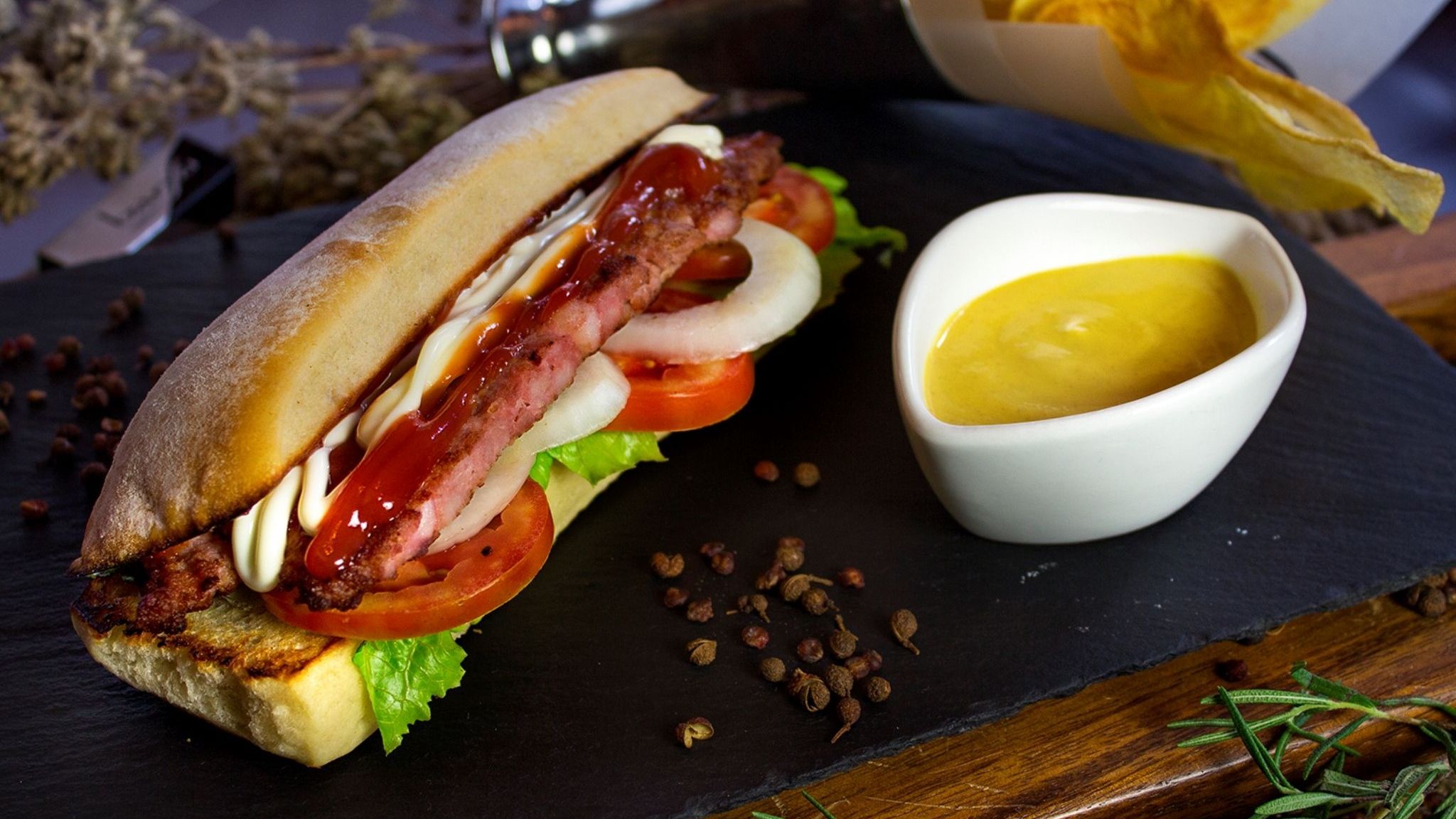 BarSu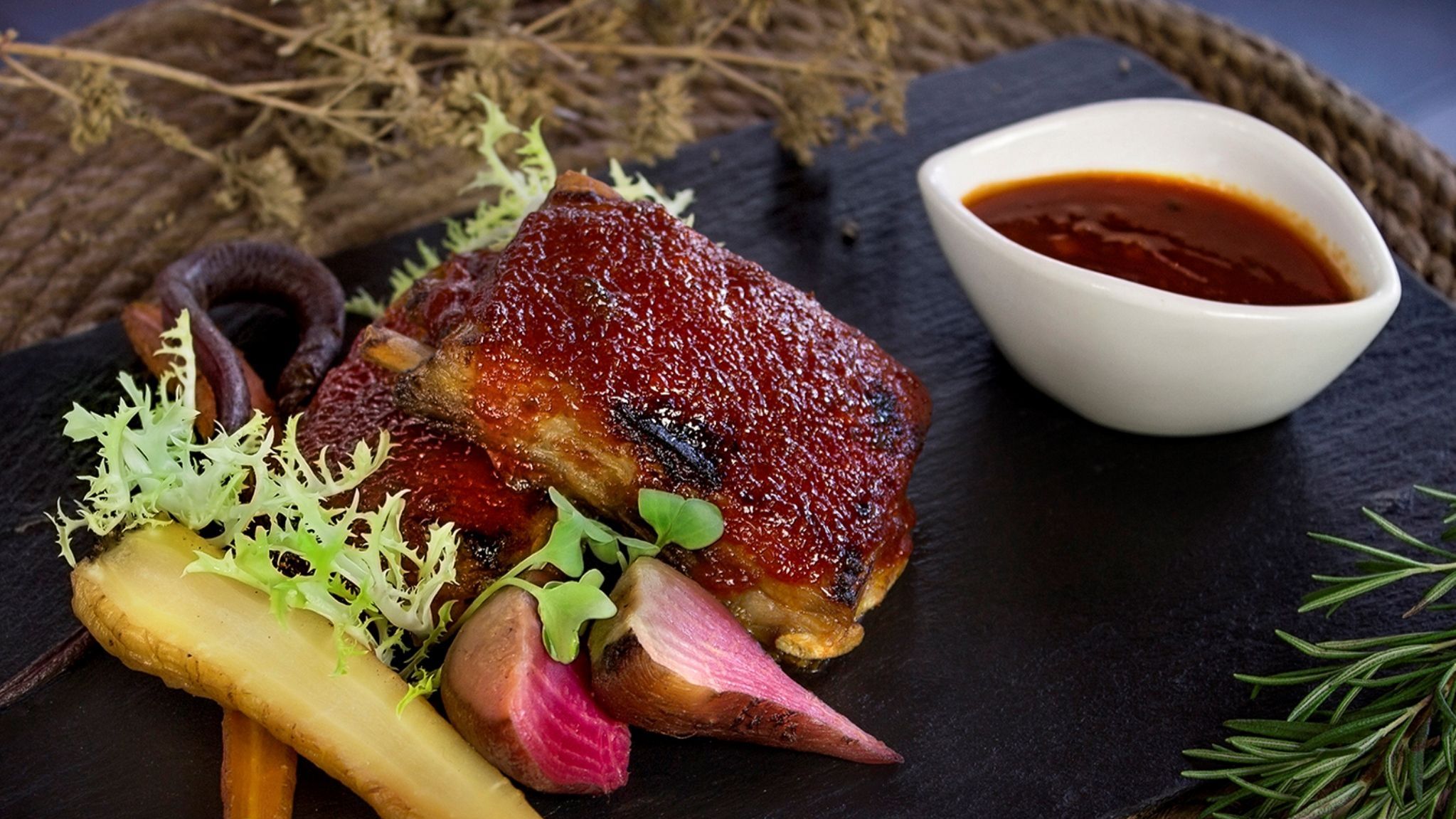 BarSu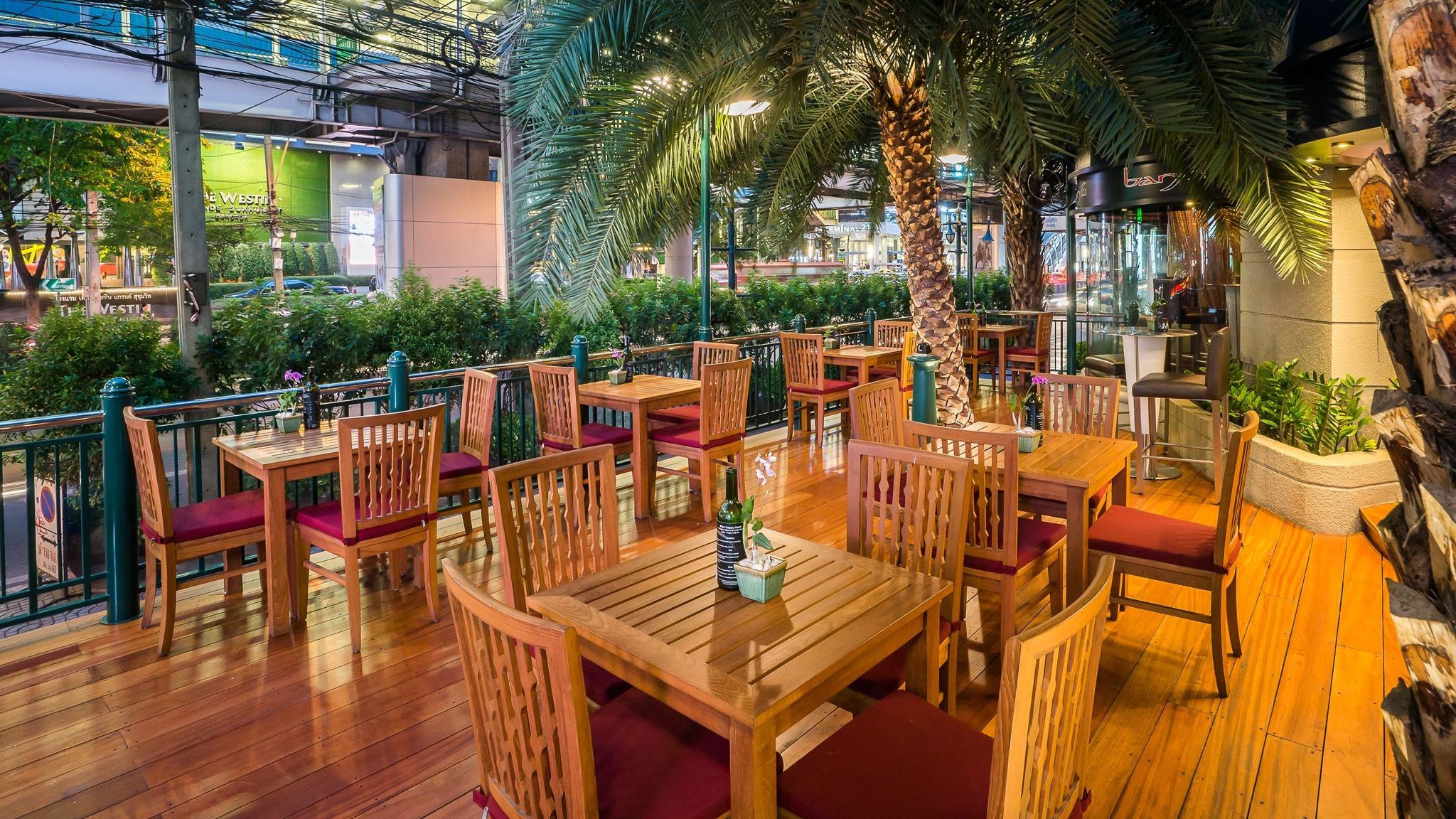 BarSu
Head on over to BarSu for a night of live music, fun and high fives with friends.
Our great value drinks and snack promotion includes:
"Fab Five" at THB 555 net and "Grapes Five" at THB 1,000 net. Choose favorite drinks or light bites for five servings.
Draft Five : five draft beers for just THB 500 net!
Summer Skewers : seven skewers including two local draft beers for THB 500 net.
Enjoy burger and a soft drink for only THB 350 net at Orchid Café, The Living Room, BarSu or The Sala.
Line: @SheratonGrandeBKK
BarSu offers creative interpretations of casual fare such as tasty American pan pizza, juicy chicken burger, succulent beef skewer all complemented by cold beers, fine wines and signature drinks.
The relaxed dining experience is elevated by chic contemporary décor and interactive music. There is also an intimate terrace overlooking bustling Sukhumvit Road.
From 17.30 - 22.00 hrs., guests can also enjoy two hours of Free Flow Cocktails for just THB 999++ or Free Flow Wines for just THB 1,111++.
Meet, greet and eat with friends at BarSu!
BarSu – the place to be
*** In accordance with Thai law, persons under 20 years of age are not permitted in BarSu.
Monday - Saturday

17.30 - 00.00 hours